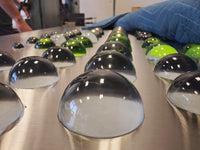 Solving Complicated Problems
We regularly develop new manufacturing methods to meet our customers demanding needs and exceed their vision.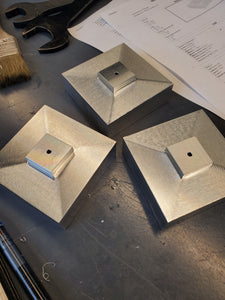 Custom CNC Machining
We can help you bring your idea or project to life. We will work with you on creating a design that is manufacturable and produce custom CNC machined parts for you.
Modern tools for modern times
We utilize the latest in technology to achieve product excellence.  From CNC machining, 3d printing, laser cutting to skilled handwork we have what is needed.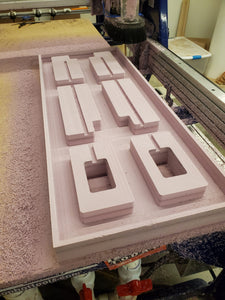 Low cost prototyping
We are able to machine a lower cost alternative for testing before you commit to full scale manufacturing.